Google to take us inside stores
Not content with making city streets the world over accessible to us via Street View, Google is now planning on taking us inside shops as well. Thirty towns are already being tested.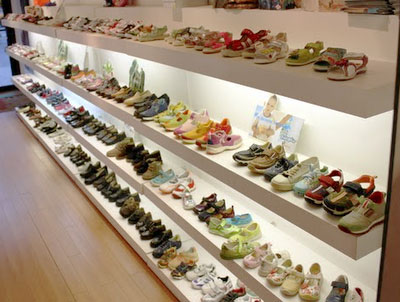 Photo : Google
Before heading outside, we will soon be able to see the inside of a shop or restaurant through this new service from search engine giant Google. Experiments are currently underway across thirty towns and cities in the USA, Australia and Japan for an extension of Street View for businesses.
Available on the "Google Places" page, the service that was officially launched a few days ago, offers a panoramic view of the interiors of business locations. Furthermore, businesses in the test zones can even solicit a visit from Google to their premises.

By Céline Vautard (English version by Jonathan Fulwell)
Copyright © 2023 FashionNetwork.com All rights reserved.