Gareth Pugh presents at Pitti
Pitti Uomo + Pitti W welcomes London's womenswear designer Gareth Pugh to the next show held on 11-14 January 2011. Lapo Cianchi, Communications and Events director of the Florence event, tells us that the local creative symbol of East London lit up a Boombox evening in Milan back in 2007.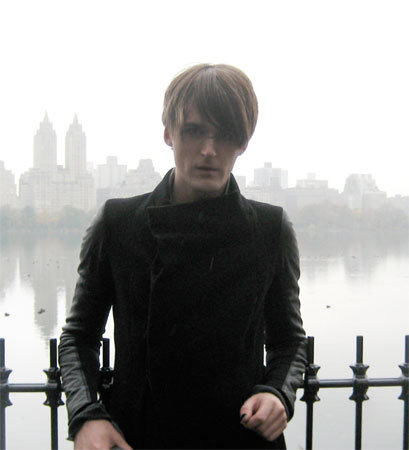 Gareth Pugh
Pugh's youthful style has now grown from gothic to recently more flamboyant. In the last
Paris Fashion Week
we enjoyed a multimedia experience that he used to showcase his fashion. Pugh is excited to be involved with the innovative approach of the fashion at Pitti, allowing him to experiment while presenting his collection.
Copyright © 2023 FashionNetwork.com All rights reserved.