Esprit sales drop 8% in September quarter
HONG KONG, Oct 22 (Reuters) - Clothing retailer Esprit Holdings (0330.HK) said its sales fell 8 percent in the quarter ended September amid weak global demand, although the drop was a more mild 3.1 percent in local currency terms.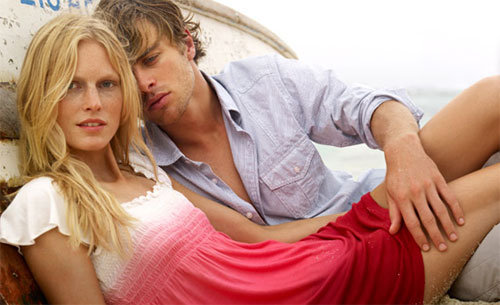 Esprit
The company posted HK$9.37 billion ($1.21 billion) in sales for the quarter through September, the first quarter of its fiscal year, down from HK$10.18 billion a year earlier, according to a statement to the Hong Kong Stock Exchange late on Wednesday 21 October.
The drop was largest in Europe, which saw an 8.7 percent decline in Hong Kong dollar terms, while Asia sales were down 3 percent and North America and other sales down 4.2 percent.
Same-store sales for the quarter were down 3.5 percent.
The company, whose competitors include Hennes & Mauritz (HMb.ST) and Gap (GPS.N), did not provide any commentary with the data, which was unadited.
In August, Esprit, the world's No. 6 fashion retailer by market value, said its profit in the first half of 2009 fell 40 percent, as global economic woes took a bite out of its core European market.
To view the statement, click on:
here
(Reporting by Doug Young; Editing by Jonathan Hopfner)
© Thomson Reuters 2022 All rights reserved.