Shareholders of Brazil Natura to sell common stock
SAO PAULO, July 3 (Reuters) - Shareholders of Brazilian cosmetics maker Natura (NATU3.SA) plan to offer an undisclosed amount of common stock in a secondary offering, the company said late on Thursday 2 July.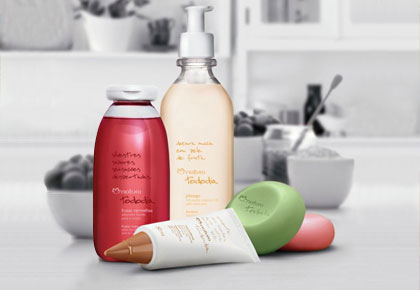 Natura cosmetics
The company declined to disclose the names of the shareholders involved in the transaction, according to a filing with the securities regulator, known as CVM. Controlling shareholders of the Itapecerica da Serra, Brazil-based company include Antonio Seabra, Guilherme Leal and Pedro Passos, who currently hold a combined 73.4 percent stake.
The company declined to give a timetable for the transaction in the filing. Neither the size and price range for the deal were disclosed.
Natura said it hired Itau BBA, JPMorgan Chase & Co., Deutsche Bank and UBS to co-manage the transaction.
(Reporting by Guillermo Parra-Bernal, editing by W Simon)
© Thomson Reuters 2021 All rights reserved.