Retail E-Commerce in Western Europe
Research and Markets has announced the addition of eMarketer's new report "Retail E-Commerce in Western Europe" to their offering.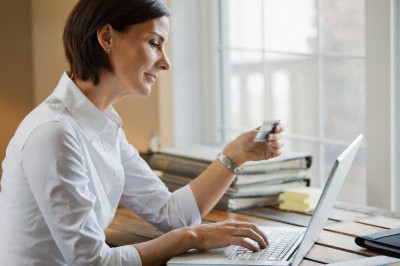 Photo : Corbis
Western Europe leads the world in retail e-commerce sales. Its dominance will continue through 2012, when online retail sales will cross the $200 billion threshold.
The UK is the most mature market, but other countries increasingly contribute to the region's online buying clout. For example, France and Germany together boast 89 million Internet users in 2010, the publisher estimates, and the majority are online purchasers.
The population of online shoppers and buyers in the region is rising steadily. Forrester Research projected that the number of Western Europeans buying on the Web will grow from 141 million in 2009 to 190 million in 2014.
Event tickets, consumer electronics, books, music and DVDs, as well as travel and accommodation, rank among the most frequent online purchases in all major Western European countries. Clothing is becoming a popular buy, too.
But there are key differences in these markets. France and Germany have shown much higher online sales and greater e-commerce activity among Web users than Italy and Spain, where the Internet still represents a fraction of total retail volume. In Germany, for example, Internet purchases accounted for 6.9% of retail sales in 2009, according to Kelkoo, while in Italy the Web claimed just 0.8% of the total.
The European Interactive Advertising Association (EIAA) found the frequency of online buying reflected a similar pattern in late 2009: Web users in Germany purchased most often, followed by those in France, Italy and Spain.
Key questions this report answers:
* How rapidly have online retail and travel sales grown in Western Europe?
* How many Internet users in major Western European countries research and buy goods and services online?
* does online shopping behavior vary among Internet users in France, Germany, Italy and Spain?
For full report please visit Research and Markets
Copyright © 2022 FashionNetwork.com All rights reserved.