Ipsen wins anti-wrinkle drug go-ahead in France
PARIS, March 31 (Reuters) - French drugmaker Ipsen (IPN.PA) and its partner Galderma have won French marketing approval for anti-wrinkle treatment Azzalure, a rival to Allergan's (AGN.N) Botox.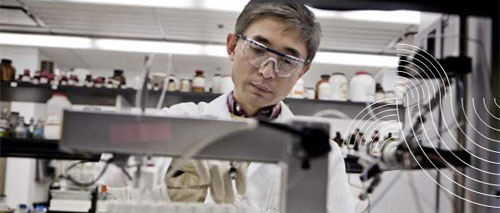 Ipsen Pharmaceutical Laboratory
Ipsen shares rose 2.5 percent to 28.70 euros by 0753 GMT.
Galderma is a joint venture between Swiss food maker Nestle (NESN.VX) and French cosmetics company L`Oreal (OREP.PA).
Azzalure obtained approval for the temporary improvement in the appearance of moderate to severe lines between the eyebrows in adults when the severity of these lines has an important psychological impact on the patient, Ipsen said in a statement on Tuesday.
Azzalure, an injectable botulinum toxin product that relaxes the muscles, will be marketed by dermatology company Galderma in France before the end of the first half of this year.
Ipsen's anti-wrinkle treatment, approved in more than 20 countries including Britain, is awaiting approval in the United States where it will be distributed by Medicis Pharmaceutical Corp (MRX.N) under the name Reloxin. The Food and Drug Administration is to review the drug on April 13.
© Thomson Reuters 2023 All rights reserved.