China Resources to buy hypermarket chain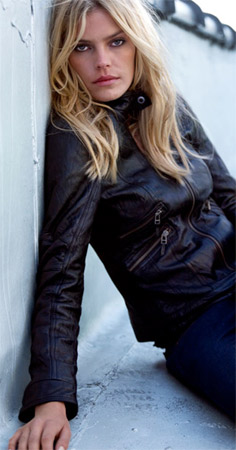 China Resources Enterprise Holdings owns a 51% stake in Esprit, pictured.
HONG KONG, Oct 23 (Reuters) - China Resources Enterprise Holdings (0291.HK) is expected to sell its non-core assets to fund its acquisition of a hypermarket in China from its parent for up to HK$7 billion ($903 million), CLSA said.

The firm plans to sell three assets -- a textiles business, a 51 percent stake in Esprit (0330.HK) China joint venture and a 10 percent stake in Hongkong International Terminals (HIT) -- and buy Home World hypermarket chain in the next 2-8 months as it transforms into a pure Greater China consumer play, it said.
The disposals are likely to take place almost simultaneously with no significant book losses or gains on a combined basis, CLSA said in a research report after it hosted the company's non-deal roadshow in Europe last week.
Company management indicated that it would use the proceeds of the disposals to finance the acquisition, CLSA added.
China Resources confirmed that it would like to speed up the sale of the three assets but would not comment on the schedule in the report.
Its parent company bought Home World in 2007 and China Resources planned to buy the asset after it breaks even, Joyce Chan, assistant general manager of China Resources told Reuters.
Home World has 73 hypermarkets with leading market share in Tianjin and Shaanxi in north China, which is complementary to the retail network of China Resources Vanguard and Suguo stores in south and east China.
CLSA lifted its 12-month target price for the stock by 13 percent to HK$29.01. China Resources ended at HK$25.55 on Thursday 22 October and was up about 38 percent in the past three months. ($1=HK$7.749) (Reporting by Fion Li and Alison Leung; Editing by Jacqueline Wong)
© Thomson Reuters 2022 All rights reserved.