"Absolutely Fabulous" gets LA makeover
LOS ANGELES (Hollywood Reporter) - The Fox network has picked up the pilot "Absolutely Fabulous," a U.S. version of the cult British comedy about a neurotic fashion publicist, Edina, and her best friend, Patsy, an outrageous fashion editor, who drive Eddie's sensible teen daughter, Saffron, up the wall with their wild behavior.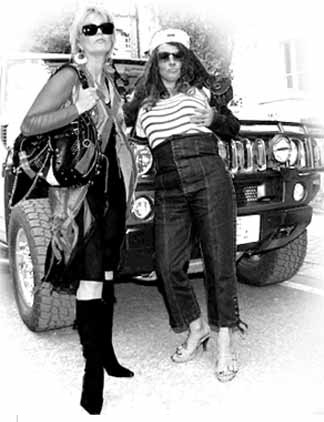 "Absolutely Fabulous" - Photo : BBC
Christine Zander wrote the adaptation, which is set in Los Angeles.
Zander is executive producing the pilot with Jennifer Saunders, who wrote the original series and starred as Edina.
Reuters/Hollywood Reporter
© Thomson Reuters 2023 All rights reserved.